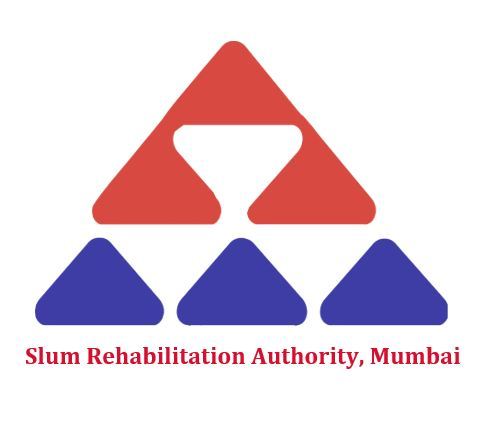 The city's newly-formed Development Control and Promotion Rules (DCR-2034) has given a huge boost to slum rehabilitation schemes.

After the slum authority chief raised objections to several proposed regulations on the draft DCR-2034, the final set of rules for the city's development included several amendments that will definitely provide a fillip to slum redevelopment.

One of the biggest sop in the final DCR-2034 is the scaling down of consent required by builders for a project - from the earlier 70 per cent, developers will now require the goahead from only 51 per cent slum dwellers.

Similarly, the minimum space mandated between two SRA buildings has also been reduced in the sanctioned DCR issued earlier this week. Apart from these, a series of policy changes have been made. Slum dwellers will now get 300-sq-ft homes instead of the earlier 269 sq ft.
Experts had pointed out that if the rules were not rectified, slum rehabilitation projects will fail to take off and no builder would be able to execute such projects. This would have further sunk the already failing realty market, where SRA schemes are one of the only ways to create new housing stock.
Under the new DCR, the mandatory open space required between two buildings has been reduced too. "The SRA CEO's power to relax the tenement density to the extent of 25 per cent has been restored so the density is now down to 500 per net hectare," .

The draft DCPR had also barred moving slum dwellers anywhere beyond the existing or adjoining civic ward for rehabilitation, which SRA officials said was a major restriction that marred several projects. The new DCR now allows shifting of slum dwellers to anywhere within the same district.

However, not all parties are happy with the changes. While the new rules have scrapped additional premium on the rehab units levied in draft DCPR, the premium, instead, has been shifted to the sale component of buildings, which developers say is an unfair move.

"We are already paying 52 different kinds of premiums and taxes. The cost whether on the rehab or the sale component will ultimately have to be borne by us. In the current market, this will hurt gravely," said a developer.

Officials pointed out that CM Devendra Fadnavis had been pushing slum housing since he took office in 2014. Last year, in a move that made cut-off date for rehousing eligibility for slumdwellers almost irrelevant, the state had announced that everyone will be entitled to rehabilitation under the SRA policy.